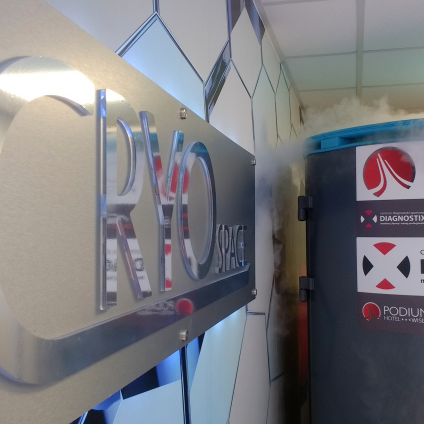 Novelty in Hotel Podium and Diagnostix Centre - Cryotherapy treatments in CryoSpace by JBG-2. Is the only one of its kind in surrounding area. We are happy to possess this kind of equipment – give it a try it's wort it!
3 Minutes at Negative 140 Degrees Celsius.
PROMOTION
1 treatment: 15€ - NOW ONLY 12€
For our hotel guests who are staying for at least 2 nights, first treatment is free of charge, following 10€ each.
PACKAGES:
- Package of 10 - 100€
- Package of 20 - 190€
To register for treatments call Podium Hotel Recption at (+48) 338555078 or register by e-mail: recepcja@hotelpodium.pl
The treatments are available everyday.